Carrowmore, county Sligo:
the cairn known as Listoghil.

The central tomb, Listoghil, excavated and provided with a temporary walkway for visitors to view the central kist.


The megalithic kist chamber - protected in the French style.

A painting of the kist by Tommy Barr.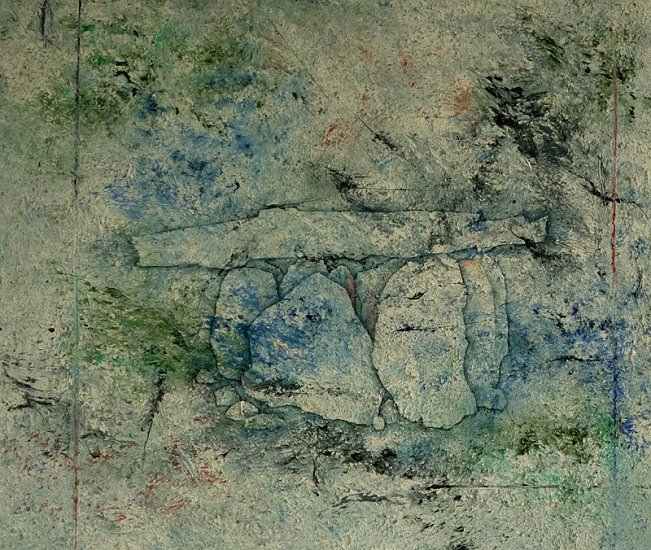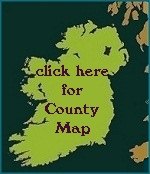 The 600+ megabyte



developed and expanded from this web-site
has many more (and higher-resolution) images.