Loughcrew, county Meath

Cairn T on Carnbane West lit by the rising sun at the Spring Equinox, 2011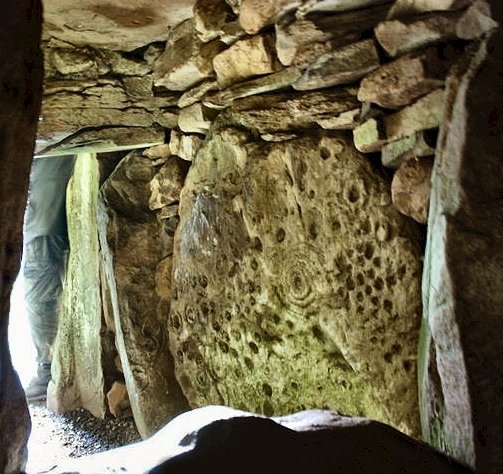 Stones on the other side of the passage.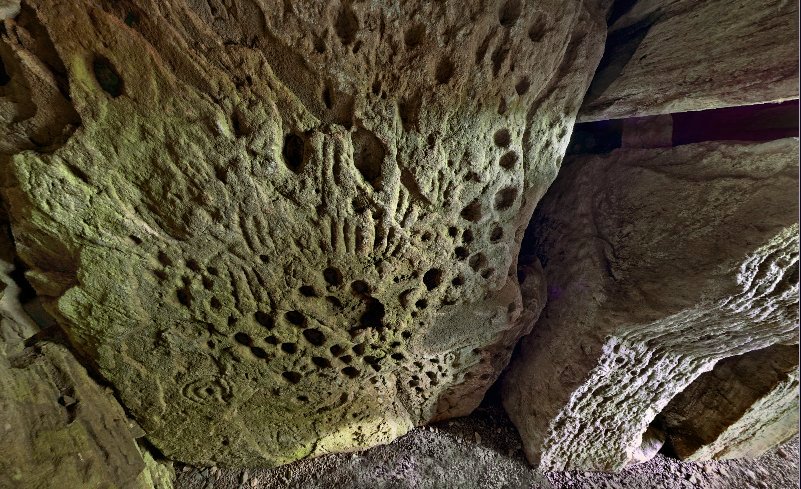 Cairn T - detail of engravings in a recess of the tomb.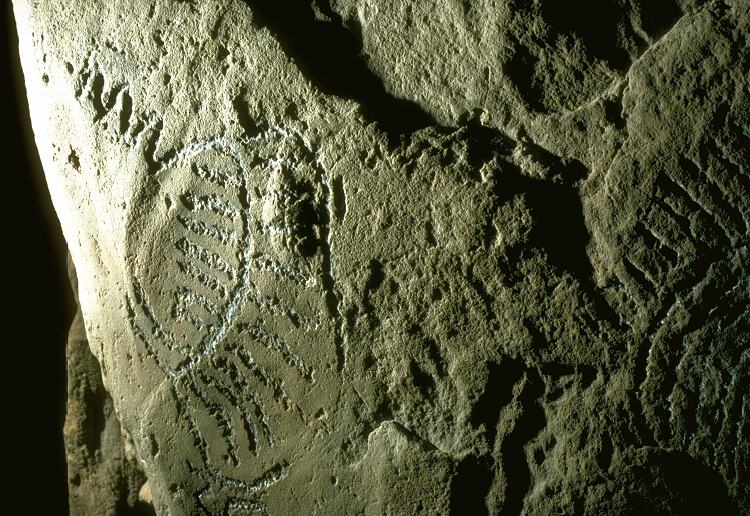 Click the photo to see more in Cairn T.
Click here to see Cairn T pictures at Autumn Equinox by Ken Williams >
For the folklore of Sliabh na Cailligh see the Voices from the Dawn website.
Many more pictures of Loughcrew are included on the

expanded and developed from this website.