Carrowmore, county Sligo

A typical passage-tomb in Carrowmore (Tomb 7), with the distinctive profile of Ben Bulben behind.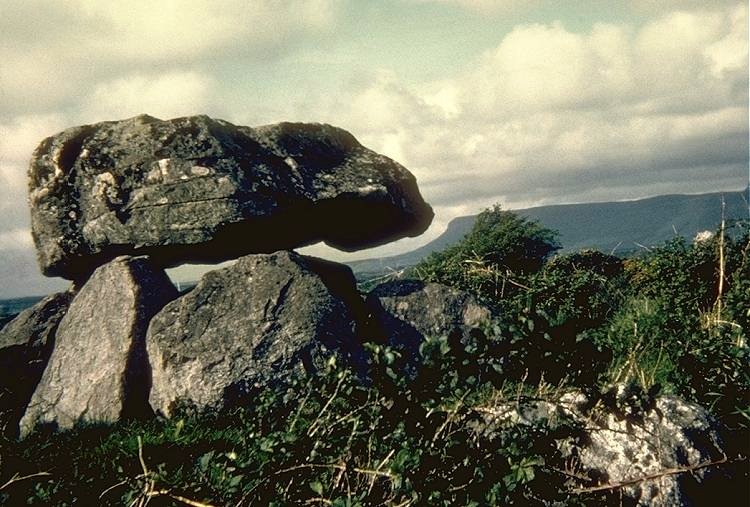 And photos taken nearly 30 years later, showing the kerb after clearance.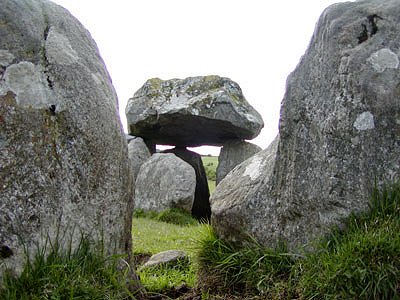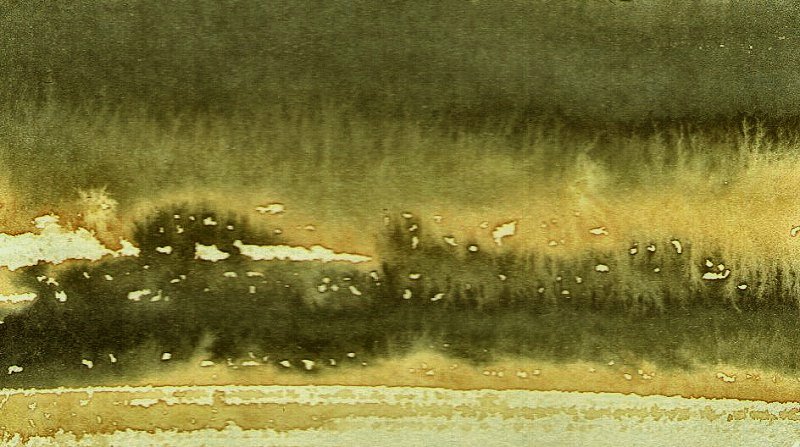 Monoprint of Site 7 by Anthony Weir.
By contrast, the sad state of Tomb 18, photographed in 2007 by Jim Dempsey.