Carrowkeel, county Sligo

An enhanced Google Earth view of the Bricklieve (= speckled) Mountains (bottom left) and Lough Arrow.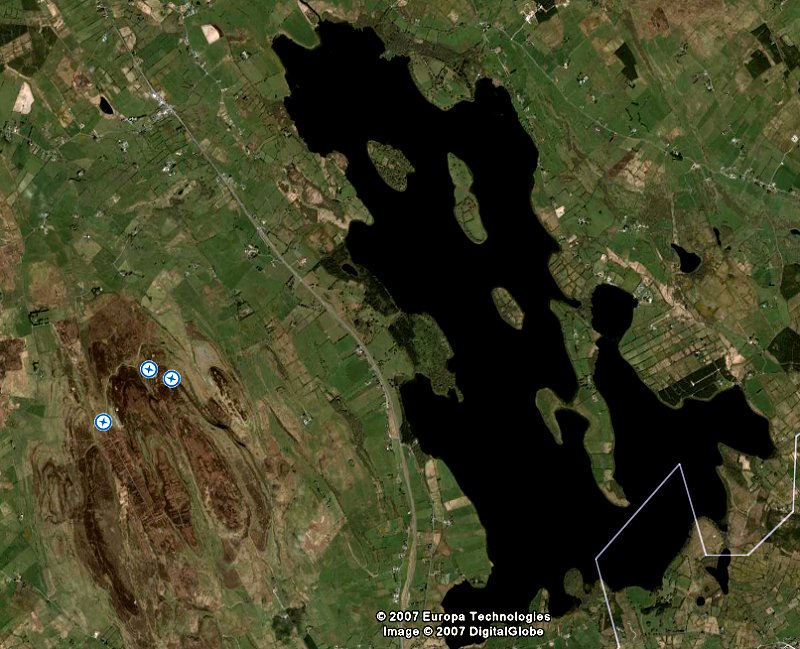 Cairn B.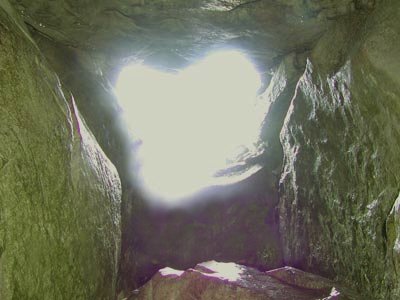 Cairn B (on the horizon) and cairn L, viewed from cairn K (with exposed roof-slabs).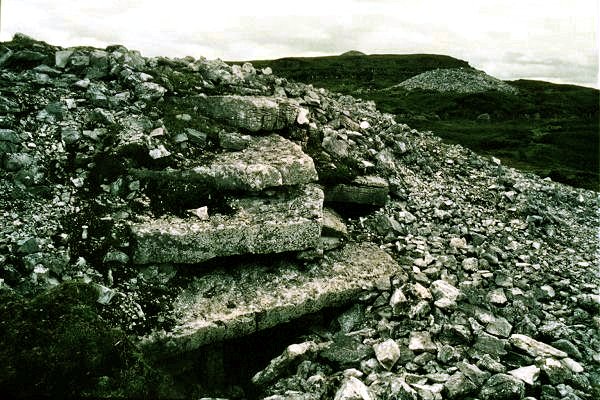 The denuded passage of cairn C.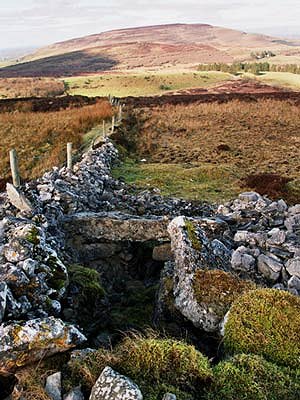 The light-box and entrance of cairn G seen from within.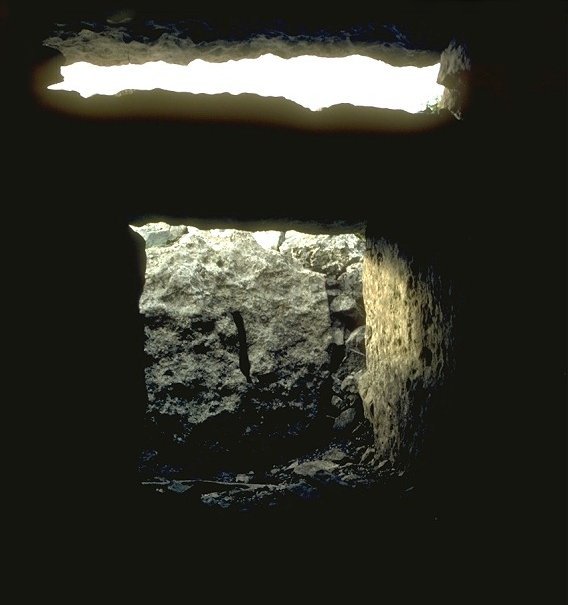 Cairn G from the front.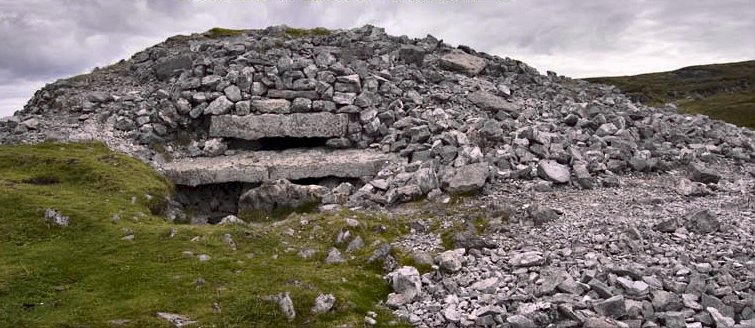 Part of the chamber and passage of Cairn K.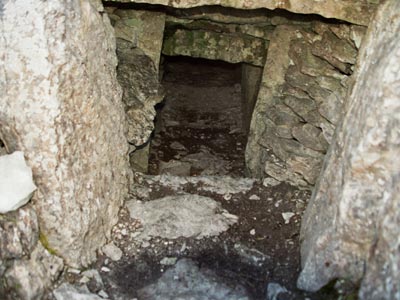 The roof and entrance of Cairn K, also from within the chamber.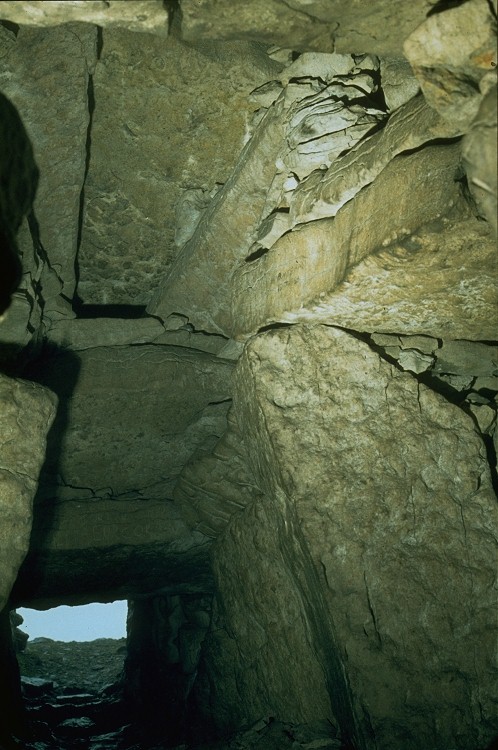 The entrance to Cairn K.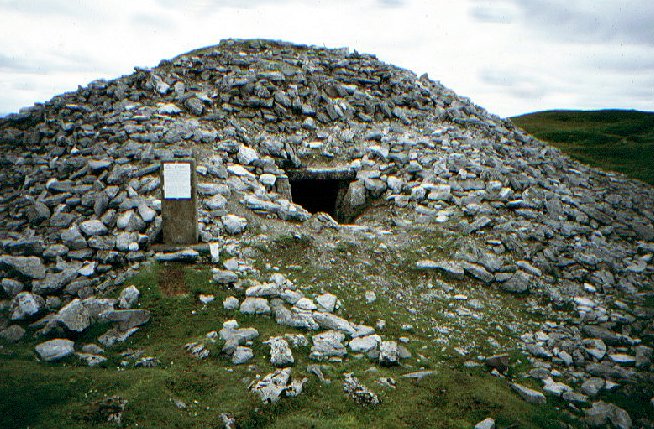 Cairn H...

...and the entance to Cairn H.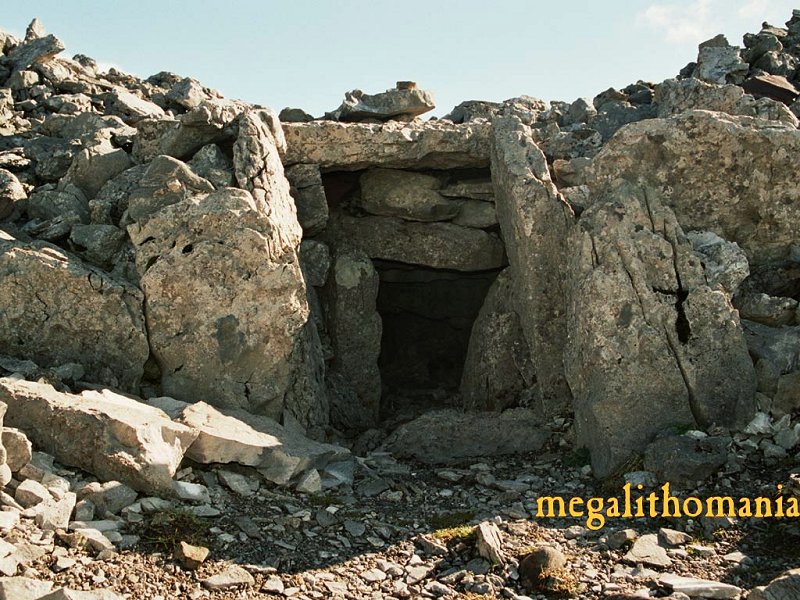 Mullaghfarnagh neolithic village on the plateau to the left of the photo above the escarpment,
with cairns O and P (in Doonaveeragh) overlooking them. Lough Arrow is behind.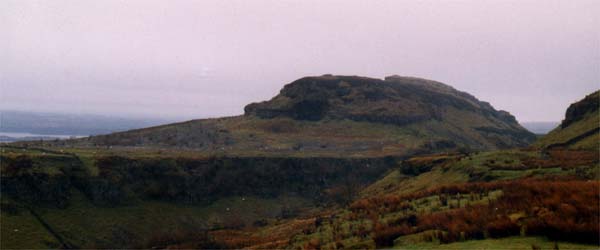 There are more and larger
high-resolution photographs of Carrowkeel
on the



developed and
expanded from this site