Beaghmore, county Tyrone


Some of the rows in the mist at sunrise on a Midsummer morning.

This superb site is the only excavated and maintained stone-circle site amongst many in central Ulster.
Circles of small stones with tangential alignments of larger ones are common in the Central Tyrone
and East Fermanagh area, and at Beaghmore a group of these,
together with about a dozen small cairns were uncovered during peat-cutting.
More may lie in the uncut peat-bog beyond.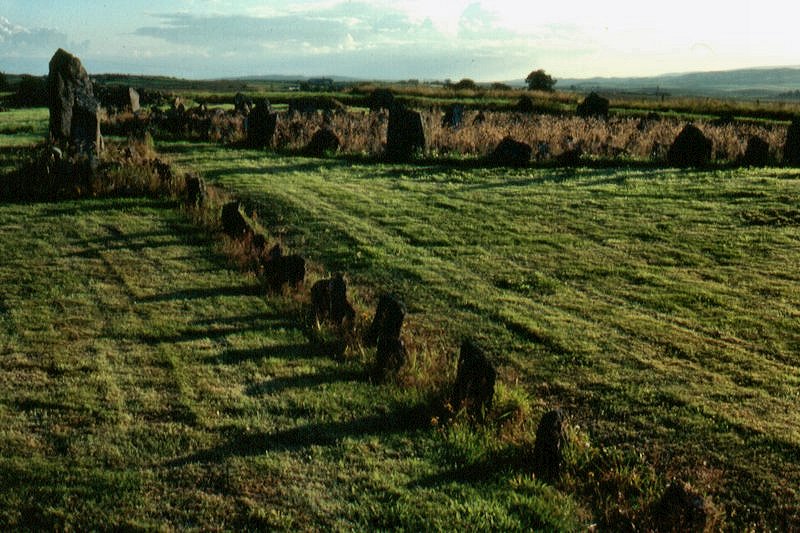 But remember, none of these stones is more than 1.8 metres high.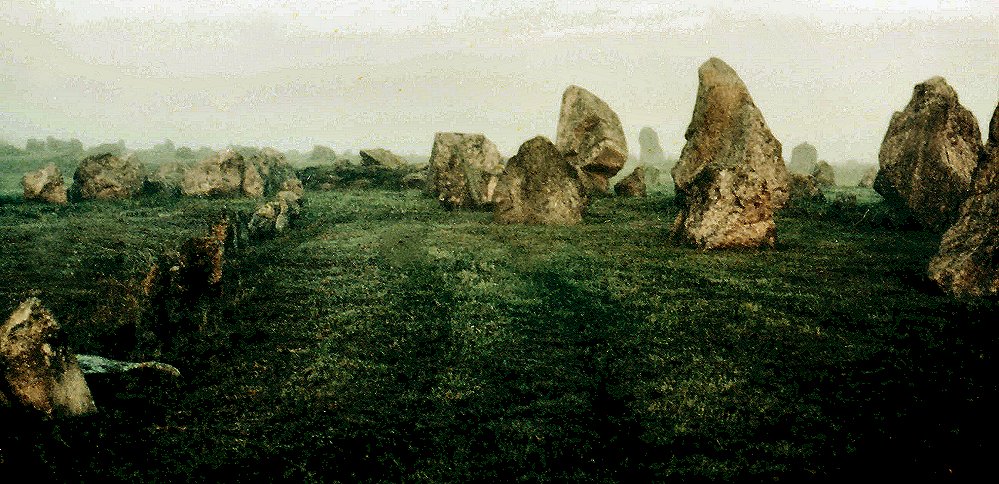 click on a picture for more >