Ballynahatty, county Down
The Giant's Ring
J 327 677 - Sheet 15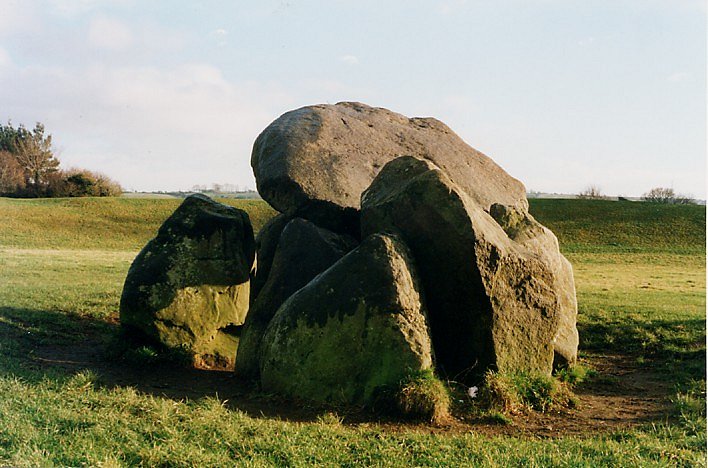 A view from the N side showing the entrance and the vestigial passage of the tomb (on the right).
The capstone has slipped forward..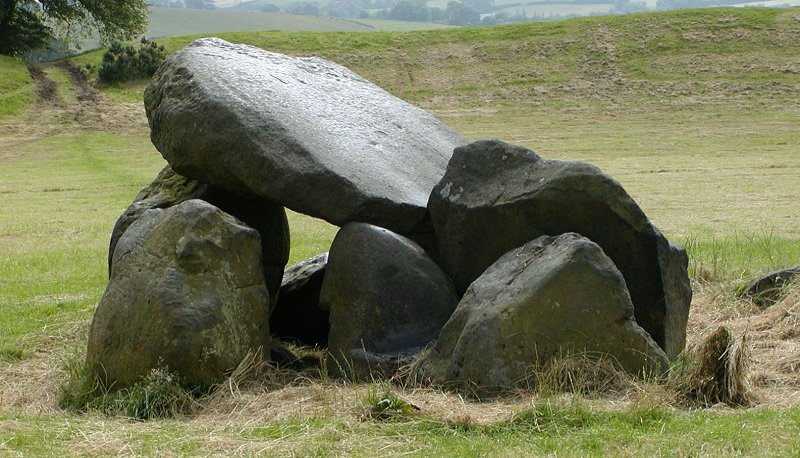 From the East.



'The Giant's Ring' taken from William McComb's Guide to Belfast, 1861. Engraving by the author.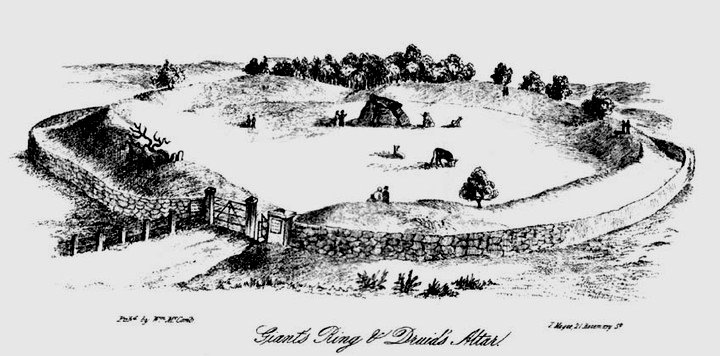 Two views of the interior.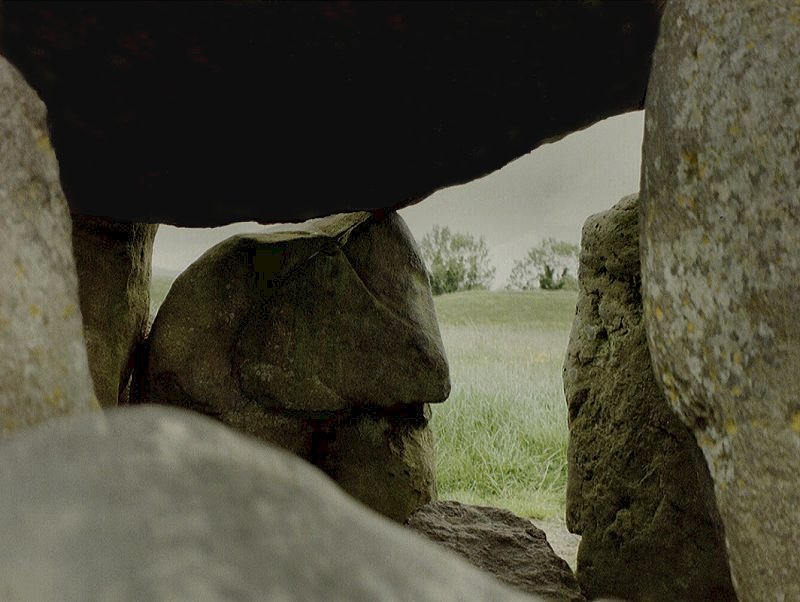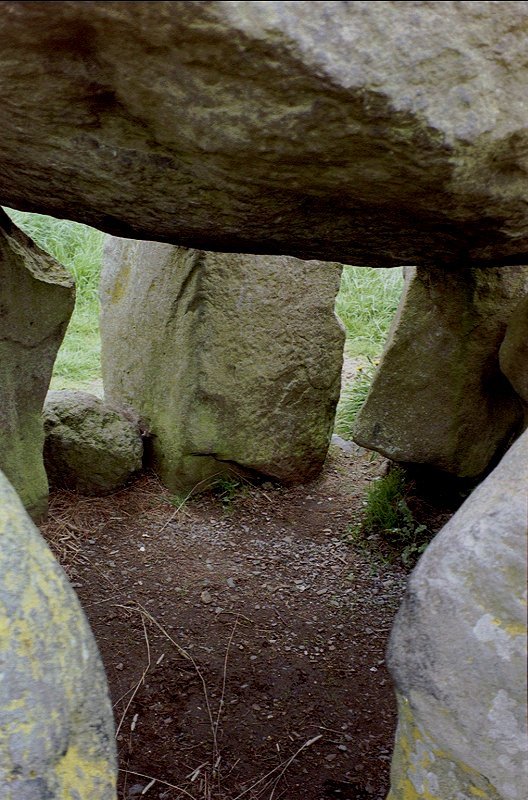 Two more aerial views - from the South-west - taken by 'Nareik'.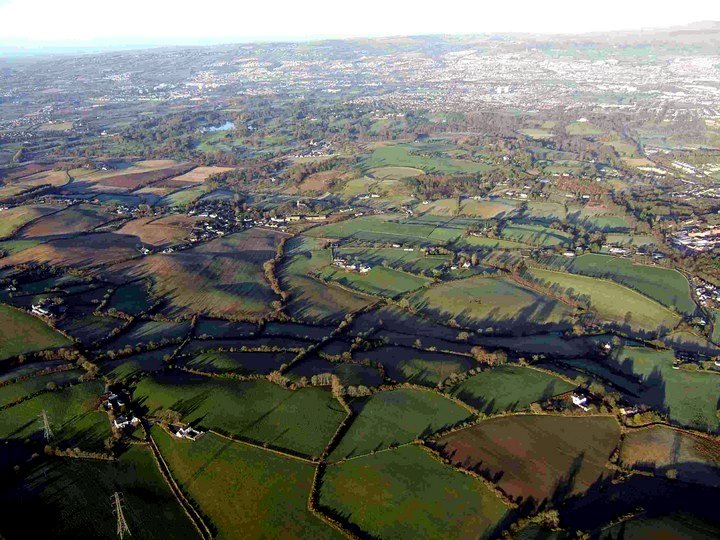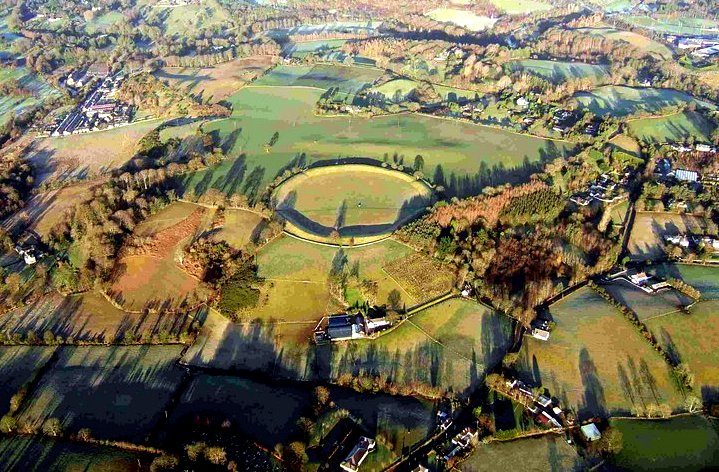 (The author of this CD ROM lived for 5 years just two fields NE of the enclosure, from 1966-1971.)
For excellent pictures and 'Virtual Reality' video, see the
Voices from the Dawn website.
<< BACK<<