Mayo, county Down

J 161 266 - Sheet 29

Nearest village: Mayobridge


Two views of a fine, sculptural stone just under 3 metres high, in an area rich in standing-stones. It is, unfortunately, close to a bungalow with barking, cruelly-treated dogs.

The smaller of the two stones in this townland.
J 164 252 - Sheet 29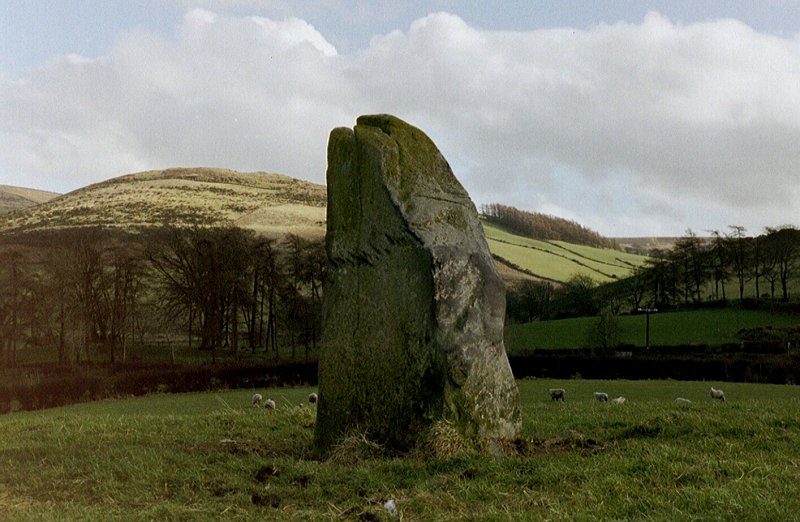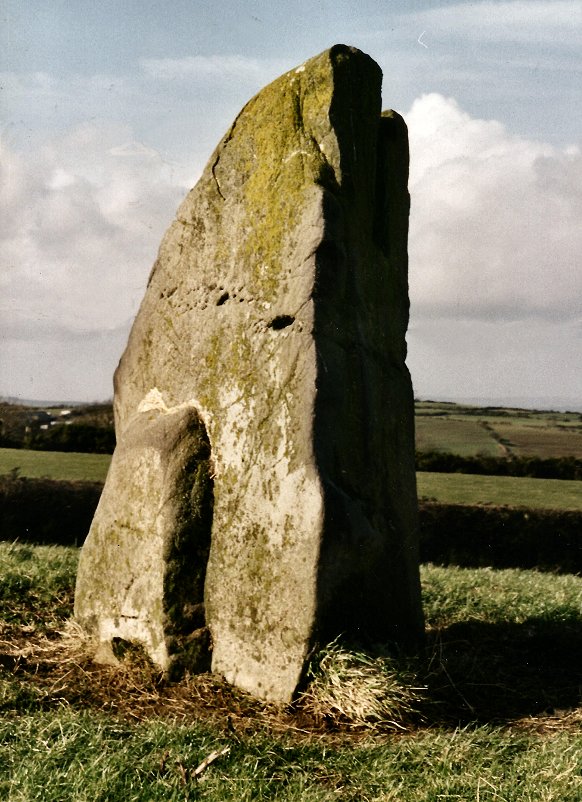 click the picture to see another remarkable - and phallic - stone nearby

<< BACK<<