Newgrange, county Meath
O 007 727 - Sheet 43
Nearest village: Slane

Another view of the (now incomplete) surrounding circle.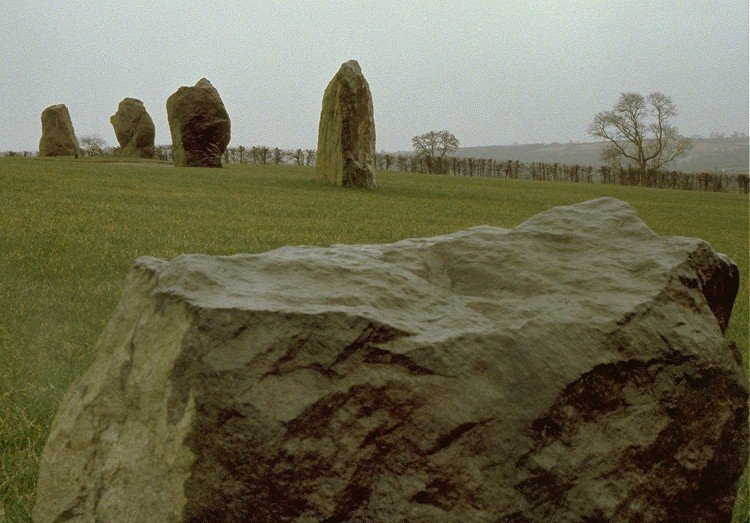 A decorated standing-stone at the base of the hill below the entrance to the present Newgrange 'infortainment-park'.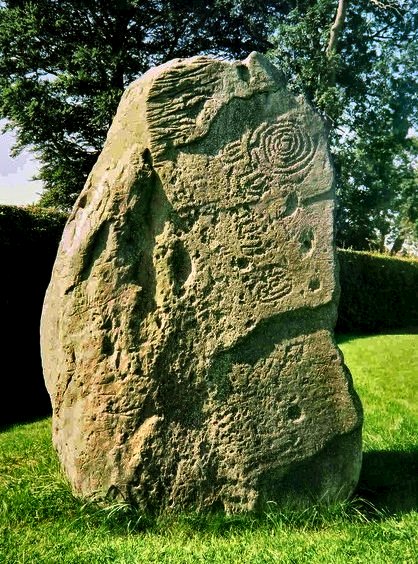 click on a picture to see Newgrange before Disneyfication
click here to see pictures from the Winter Solstice 2011

More Boyne Valley photographs are on the

developed and expanded from this website.