Moneygashel, county Cavan

H 058 340 - Sheet 26

The largest of three stone forts
(cashels) in the townland,
photographed around 1975.

The sweathouse inside the smaller fort, with the larger fort in the background.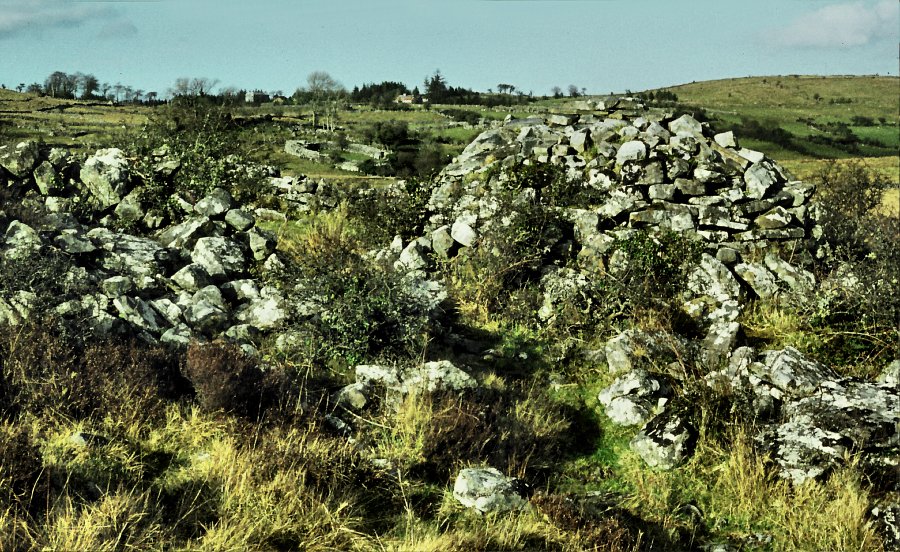 These photographs date from 1975.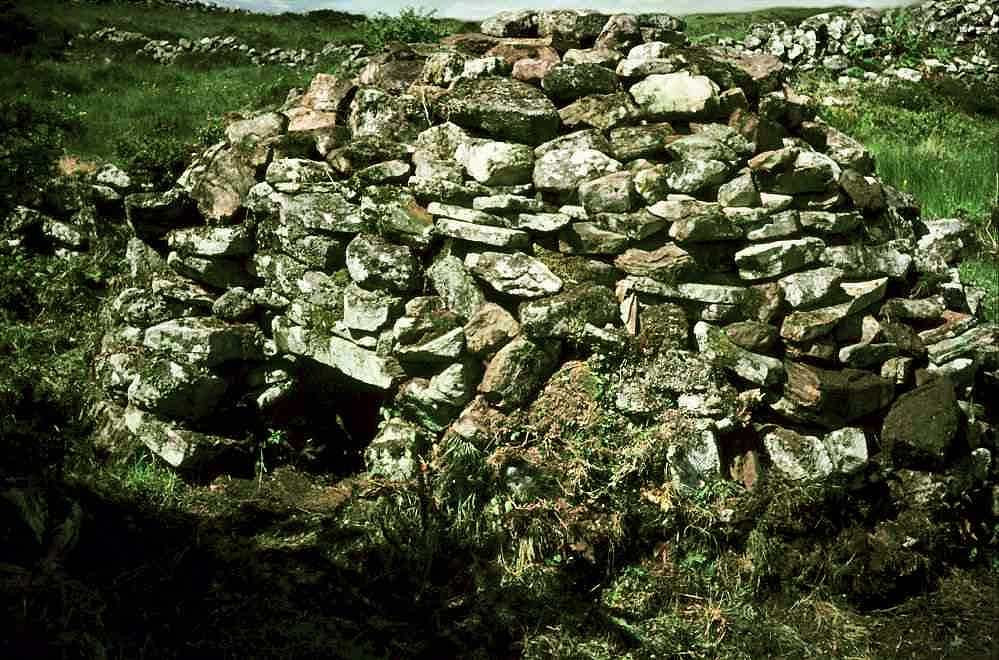 A dramatic view of the portal-tomb (H 060 340) photographed in 2008.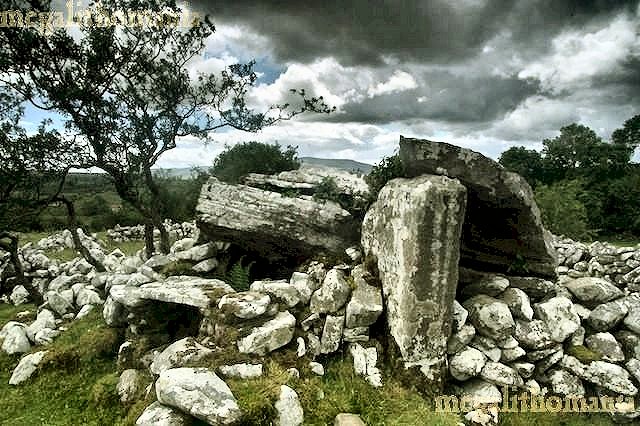 The sweathouse in the smaller fort.
<< BACK<<