Knockroe, county Kilkenny

S 430 283 - Sheet 75


The passage and chamber of one of the two tombs, with the end-stones of the chamber of the second tomb in the background.

Details of the carving.


photos by Ian Thompson and Ken Williams

The SE chamber photographed in 2008 by Ken Williams.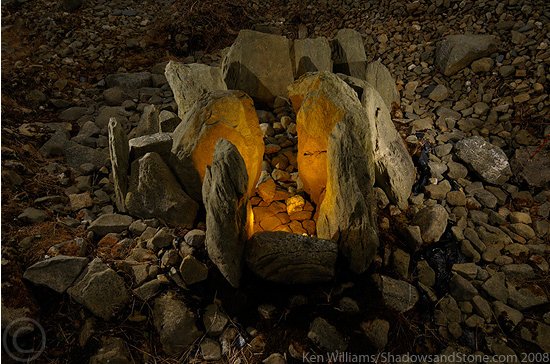 A decorated kerbstone photographed by Ken Williams.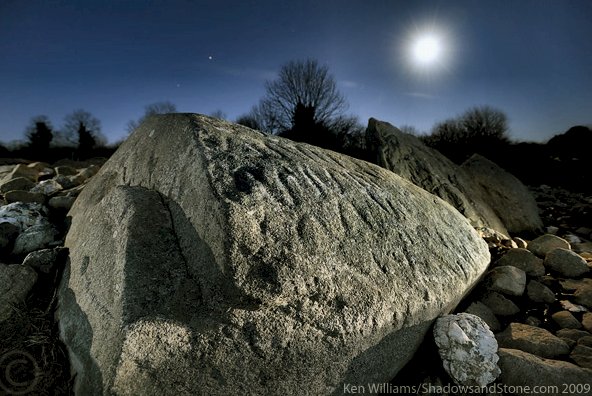 <<BACK<<