Greenan, county Down

J 101 411 - Sheet 20

Nearest village: Loughbrickland

The third of "The Three Sisters" cannot be seen in this photo. But the tallest stone was revealed by breaking gorse-branches.
Note how the Eastern stone on the right has split - due (presumably) to frost.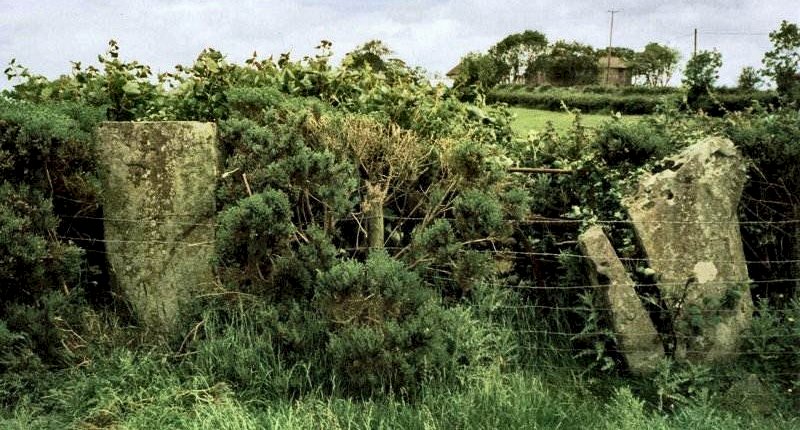 A close-up of the handsome Western stone.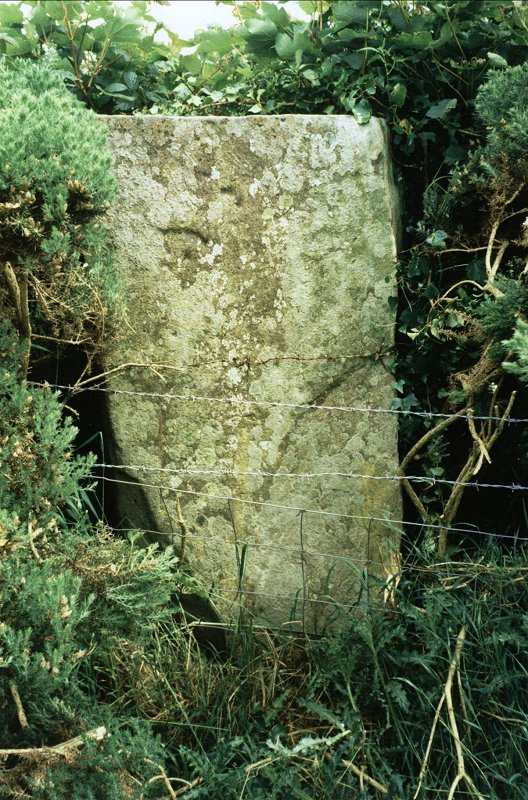 << BACK<<