Dowth, county Meath

O 023 738 - Sheet 43

Nearest village: Slane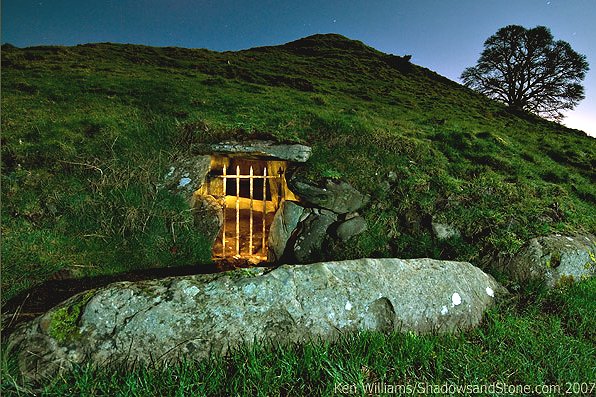 The back kerbstone, K.51, lit by the rising winter sun.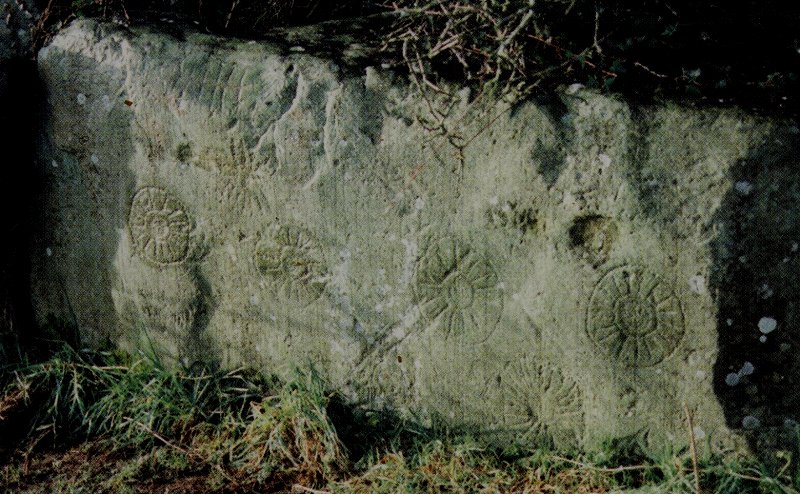 This photo is taken from DOWTH: WINTER SUNSETS by Anne-Marie Moroney,
published by Flax Mill Publications, 34 Ballypark, Flax Mill Lane, Drogheda, county Louth (IRL) at €6.30.
ISBN 0 9533822 3 0
Order from the address above,
or through




or amazon.
For more on the history of the tumulus, see the Voices from the Dawn website.
There are more pictures of Dowth
(mainly of the interior)
on the
>


developed from this website.