The stone at sunset, without telephoto but with fill-in flash.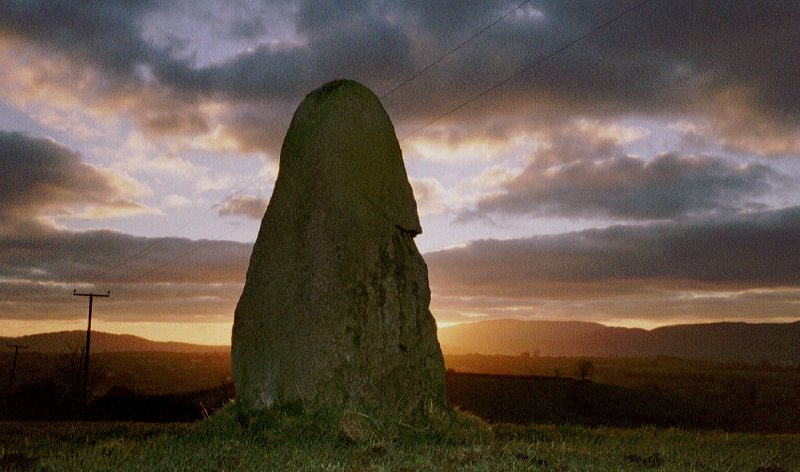 This remarkable monolith seen from the opposite (SW) side a minute later than the previous photograph.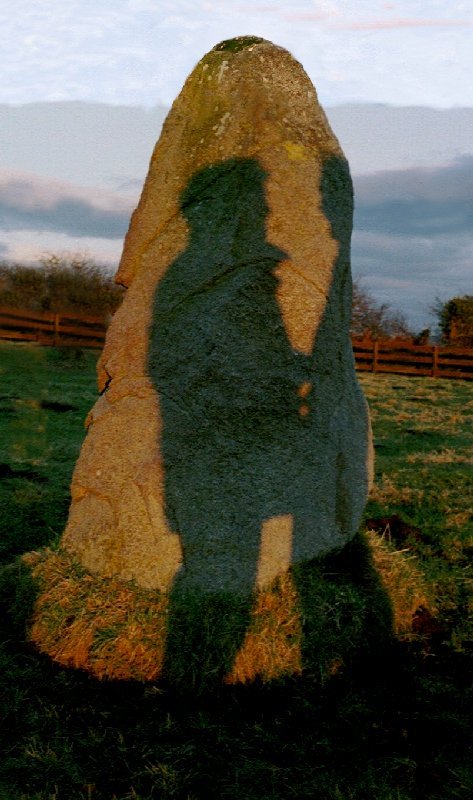 click on the picture to see another remarkably-phallic stone


With mares and foals in 2010.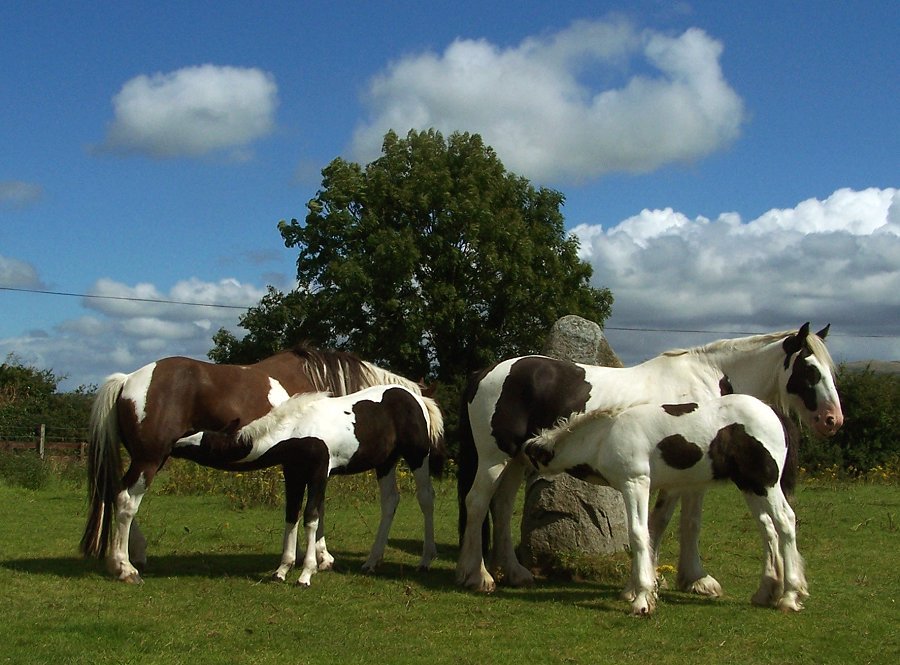 Compare with another phallic pillar nearby at Mayo
and the fine male-and-female pair of stones not too far away at Moneyslane.