Burren, county Cavan
H 077 345 - Sheet 26
Nearest village: Blacklion

A front view of the almost intact portal-tomb, showing its portico.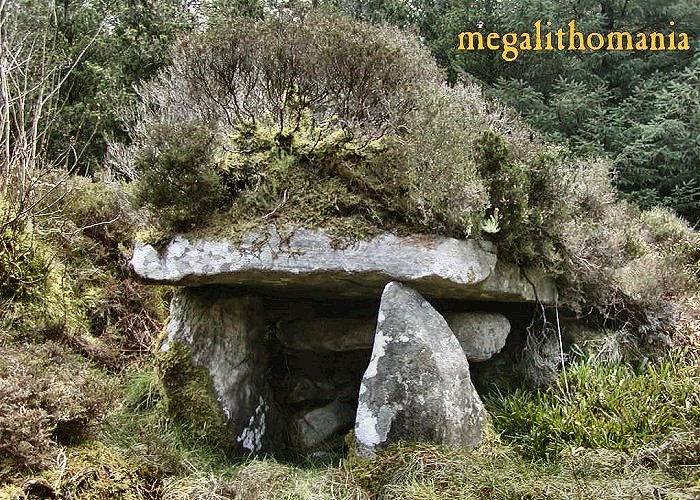 The rectangular chamber is rather small - just 1.5 metres square.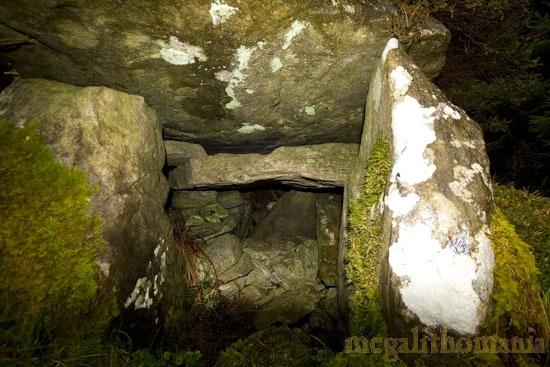 photos by Tom FourWinds

"The Calf-House" portal-tomb at H 075 352, photographed by Jim Dempsey.

read more about 'The Calf-house' here.

Another portal-tomb...
...and the boulder-burial at H 075 353, photographed by Jim Dempsey.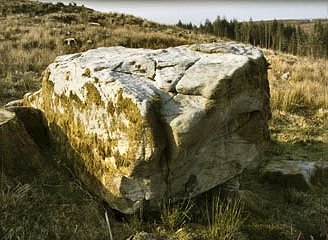 for another photo, and cup-and-rings on the above tomb, click here.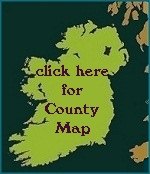 More pictures are on the
developed from this website.