Beaghmore, county Tyrone
H 685 842 - Sheet 13
Nearest village: Dunnamore
Nearest town: Cookstown


Evening views.
It is possible that Neolithic occupation and cultivation preeded the erection of burial cairns and ceremonial circles and alignments:
some irregular lines and heaps of boulders (as in the foreground of the first picture below)
may be field-fences or field-clearance which predate the ritual structures.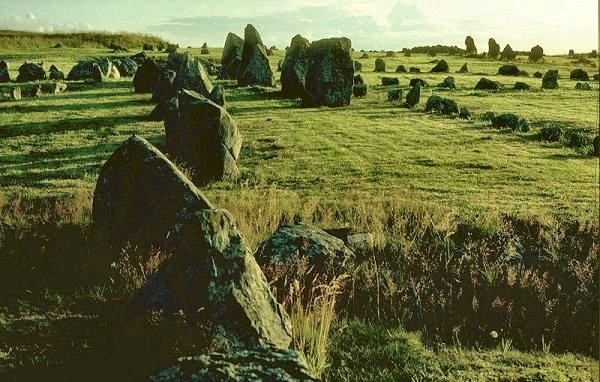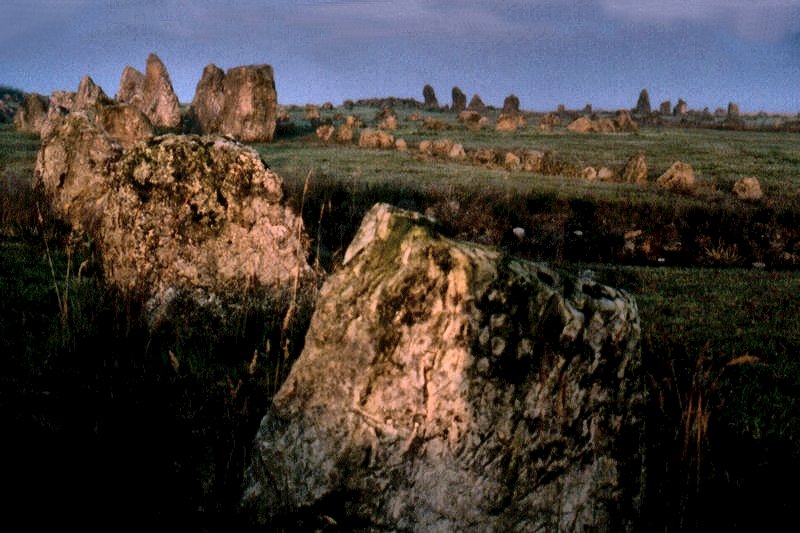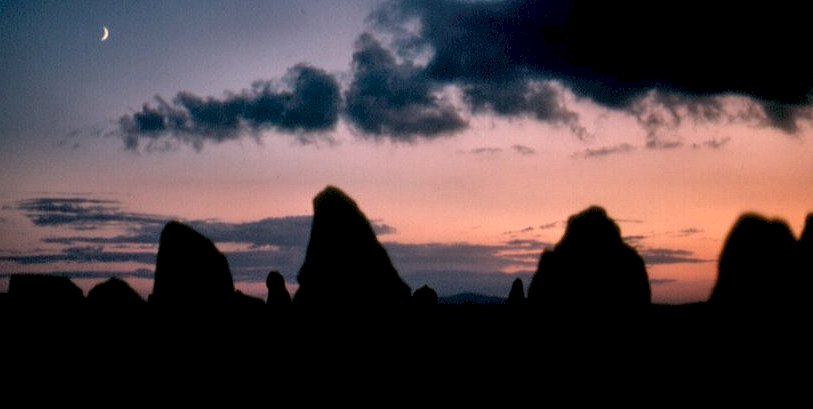 click on a picture for a view of two of the small circles and a cairn


More pictures of these stones are included on the

expanded and developed from this website.