Aghamore, county Leitrim
G 800 443 - Sheet 16
Nearest village: Manorhamilton

This is the view of the tomb as you approach it.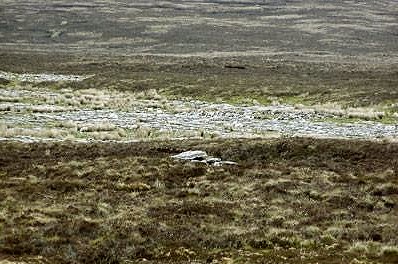 The façade and front of the tomb.


Seen from the South.

This view from the NE shows the significant skyline.


Two views of this remote tomb, taken, unfortunately, with a very poor digital camera.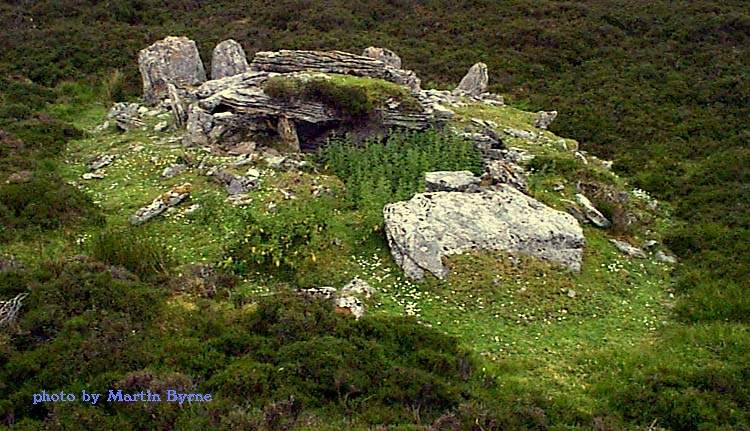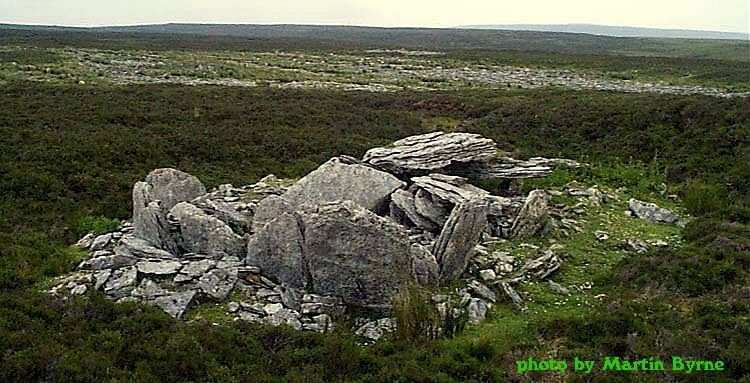 A better photograph with a better camera.